DISCO Slovenia
Digital Sovereignty
Conference
24–26 October 2023
Ljubljana, Slovenia
Watch the livestream of Day 1 here
Civil Society Reimagining Technological Progress
DISCO is an electrifying event that brings together passionate activists, legal experts and engineers who understand the significance of owning the means of digital production. Only through empowered control and ownership over technology, data, and infrastructure can we truly attain independence and wield influence over the course of our digital future!
Register now – Seize the beat of digital sovereignty –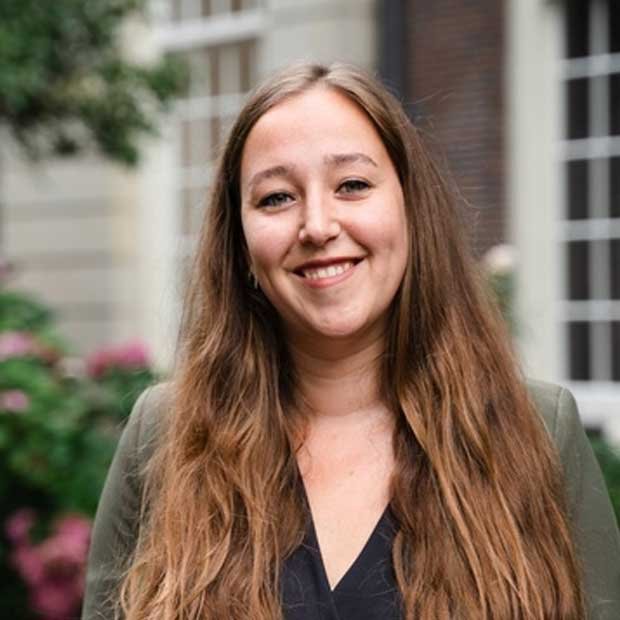 Aïcha Chaghouani
Relations and Advocacy Officer of the Netherlands Helsinki Committee, working on advocacy, strategy and partnership development for civil society.
---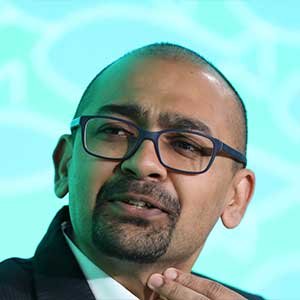 Kris Shrishak
Senior Fellow at the Irish Council for Civil Liberties working on AI regulation, surveillance, cryptography, data rights, and privacy.
---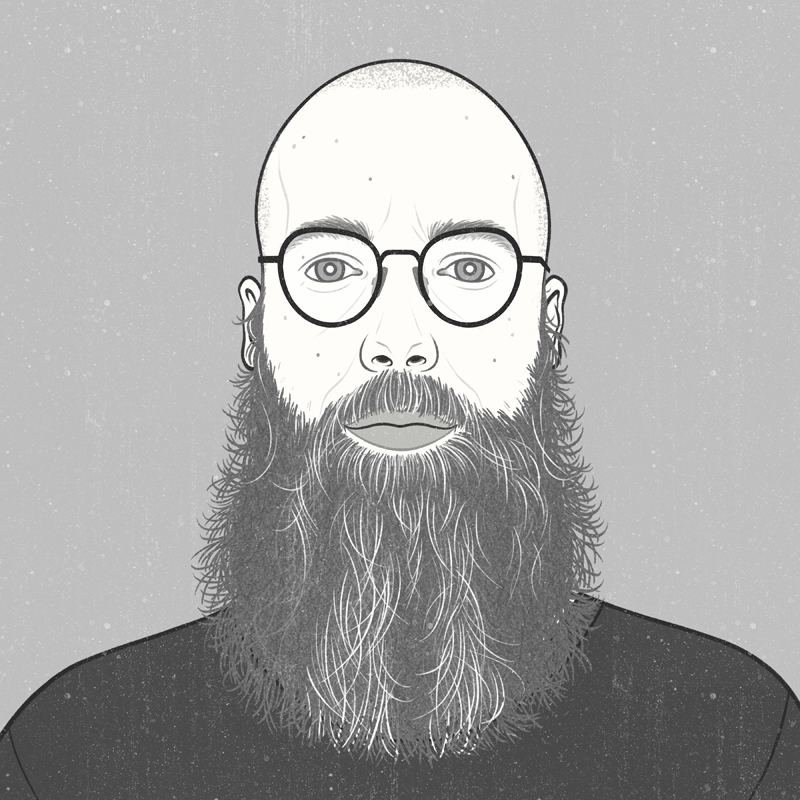 Cullen Miller
VP of Product at Spawning.ai. Spawning is building the consent layer for AI.
---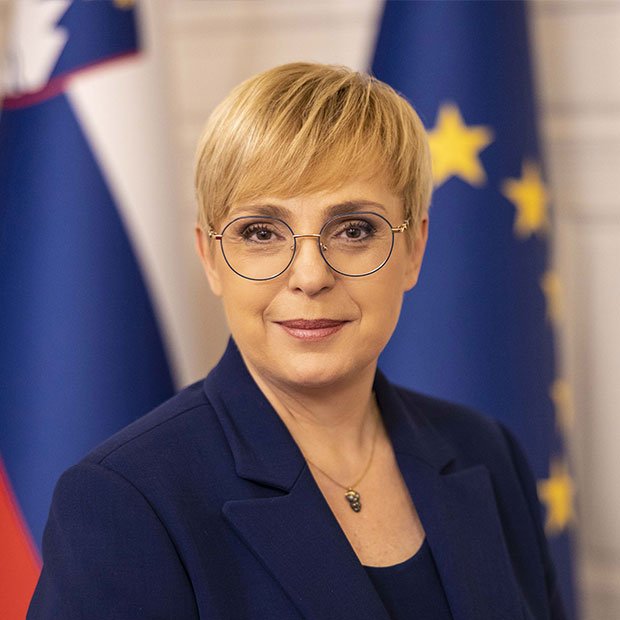 Nataša Pirc Musar
The President of the Republic of Slovenia, a former data protection attorney and Slovenia's Information Commissioner.
---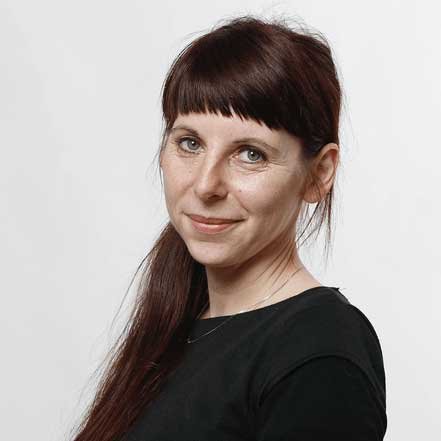 Maja Čakarić
Journalist and Editor at Oštro with an interest in digital security. Also a podcast Co-host.
---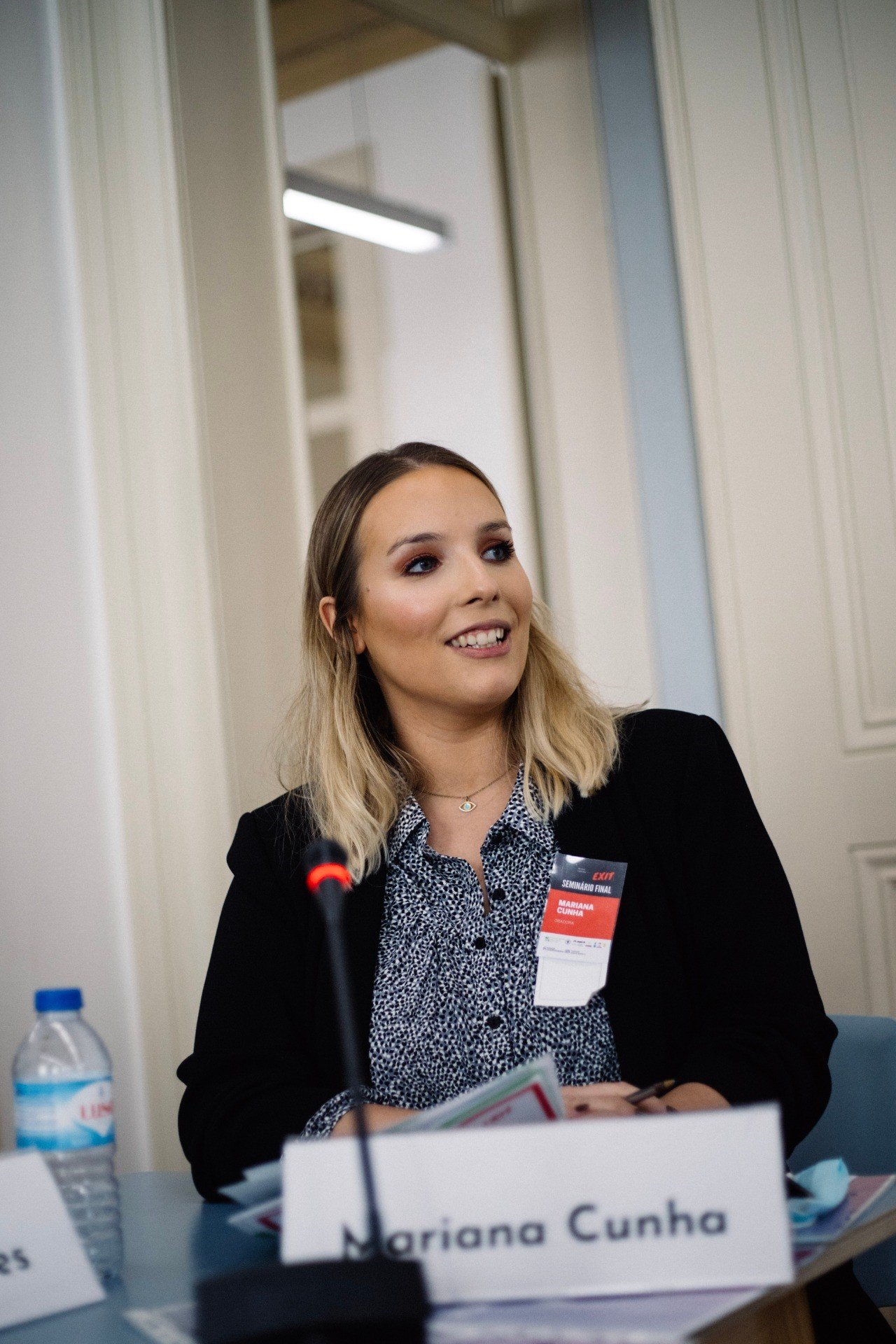 Mariana da Cunha
Programme Officer at the Netherlands Helsinki Committee – Human Rights Defence Team. Project Coordinator of the EU project, 'Catalyst of Change'.
---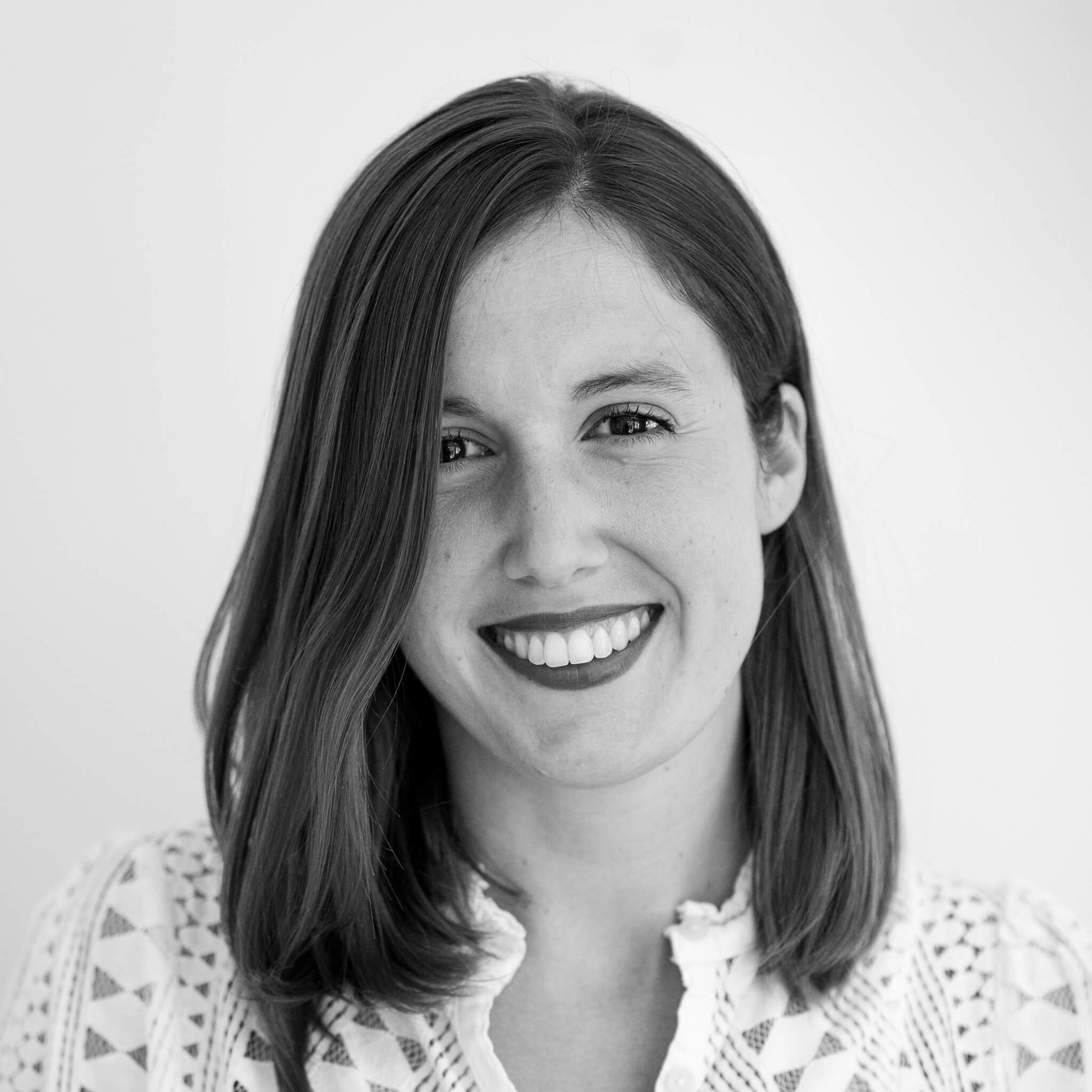 Maria Mingo
Policy and Advocacy Manager at Mnemonic. Works on atrocity crime content preservation for accountability.
---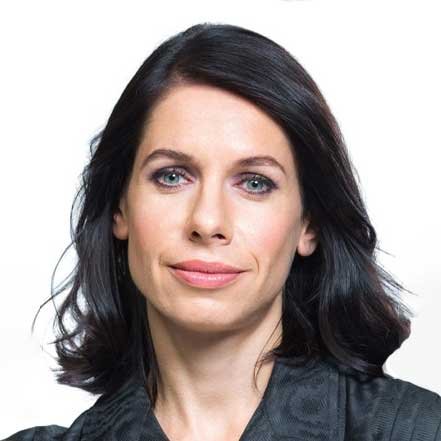 Klara Škrinjar
Journalist and Editor at Oštro. Currently focusing on data projects and networks of politicians.
---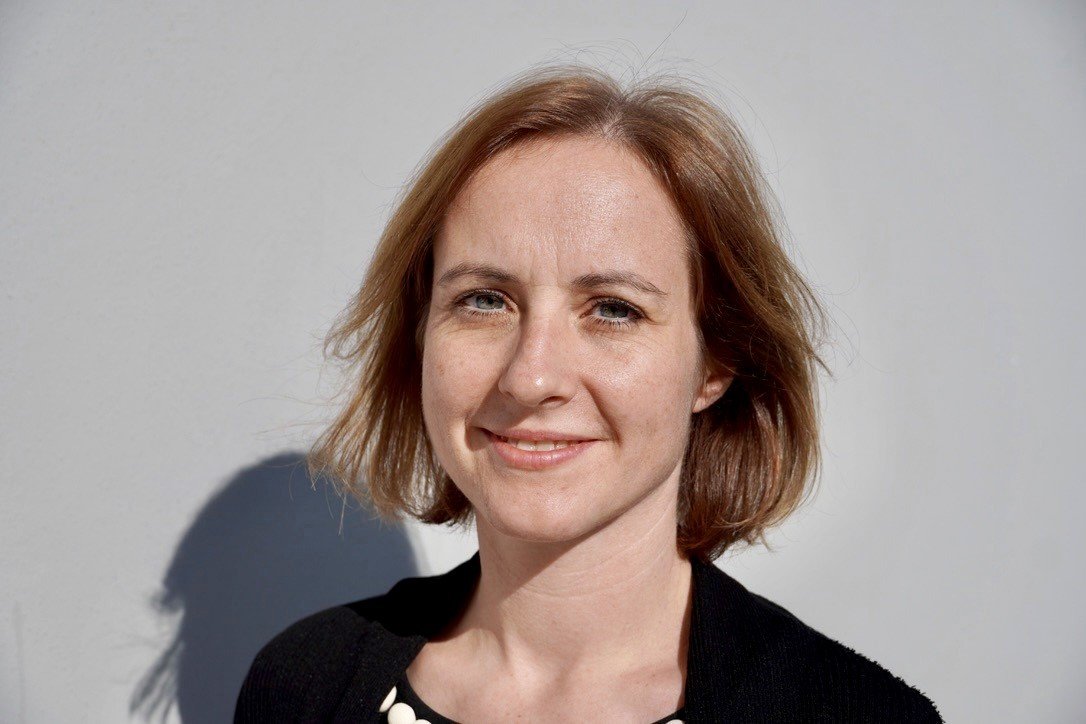 Neža Grasselli
Data Protection Lawyer at noyb – European Center for Digital Rights and the president of Transparency International Slovenia.
---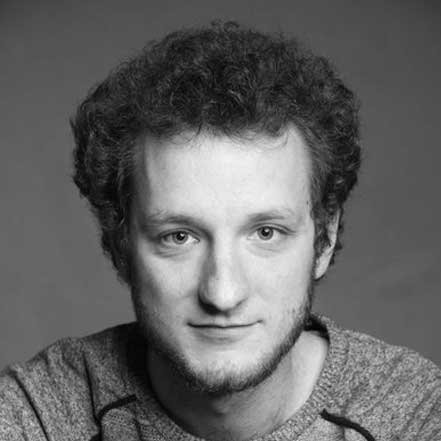 Matej Zwitter
Journalist and Editor at Oštro. Enjoys working with data.
---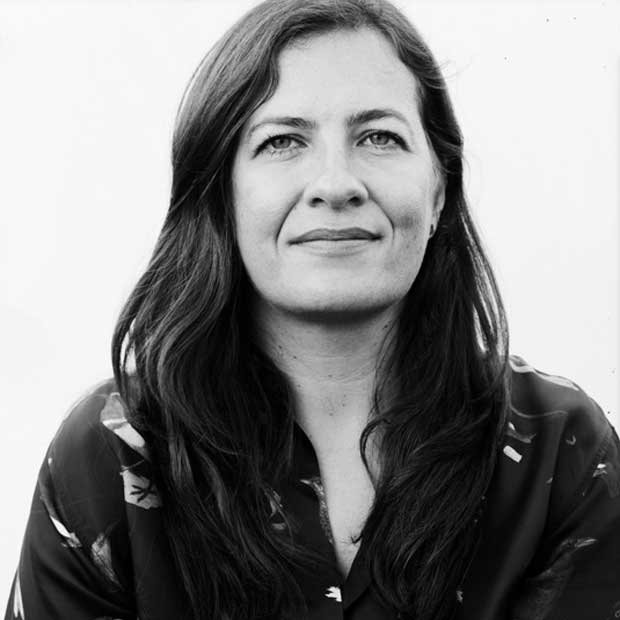 Anuška Delić
Founder and Editor in Chief at Oštro.
---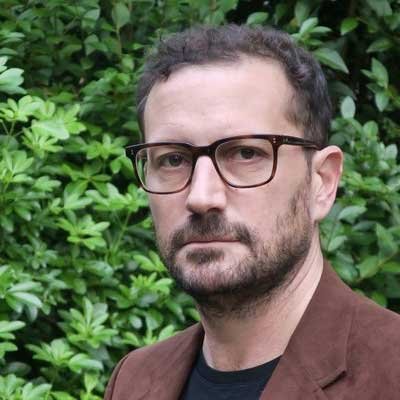 Joshua Franco
Senior Research Advisor, Amnesty Tech at Amnesty International
---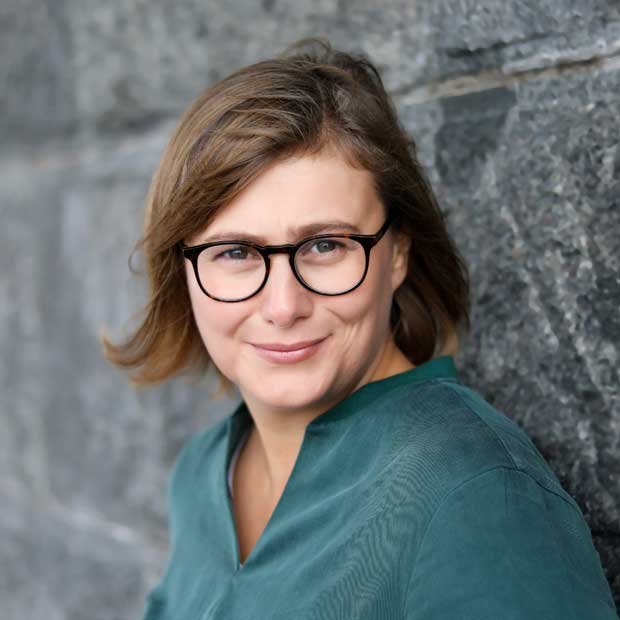 Dorota Anna Głowacka
Lawyer at Panoptykon Foundation (Poland), responsible for strategic litigation and advocacy in the area of online platform regulation.
---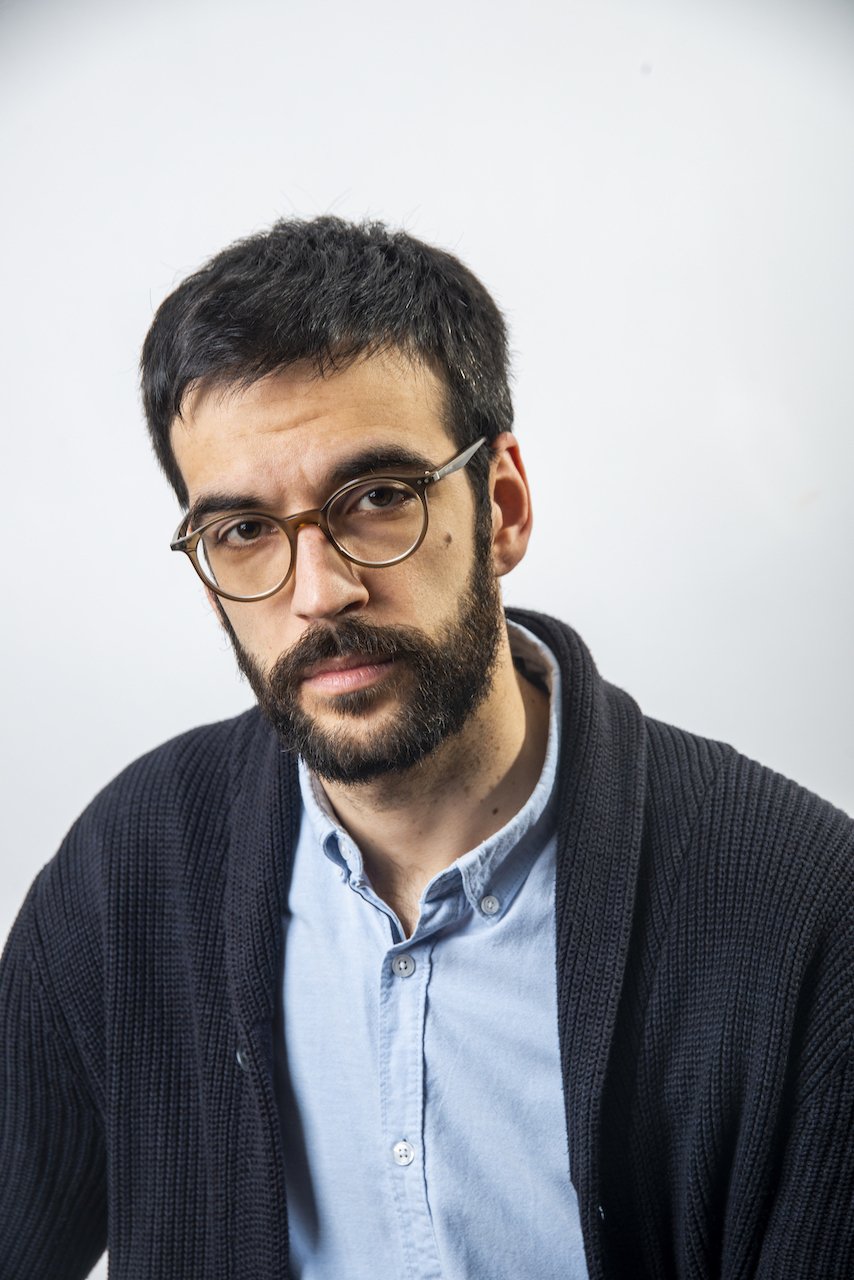 Danilo Ćurčić
Programme coordinator of the A 11 – Initiative for Economic and Social Rights, currently dealing with digital exclusion services in social protection in Serbia.
---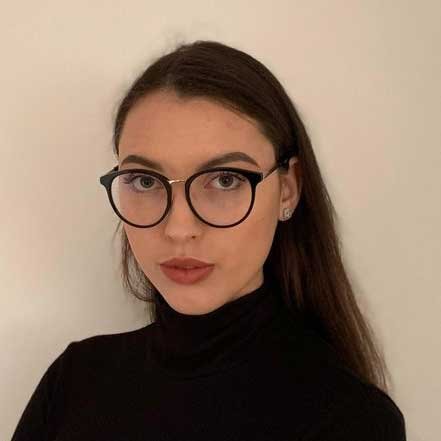 Žana Erznožnik
Journalist and Deputy Editor at Oštro. Currently focusing on fact-checking disinformation and research for data projects.
---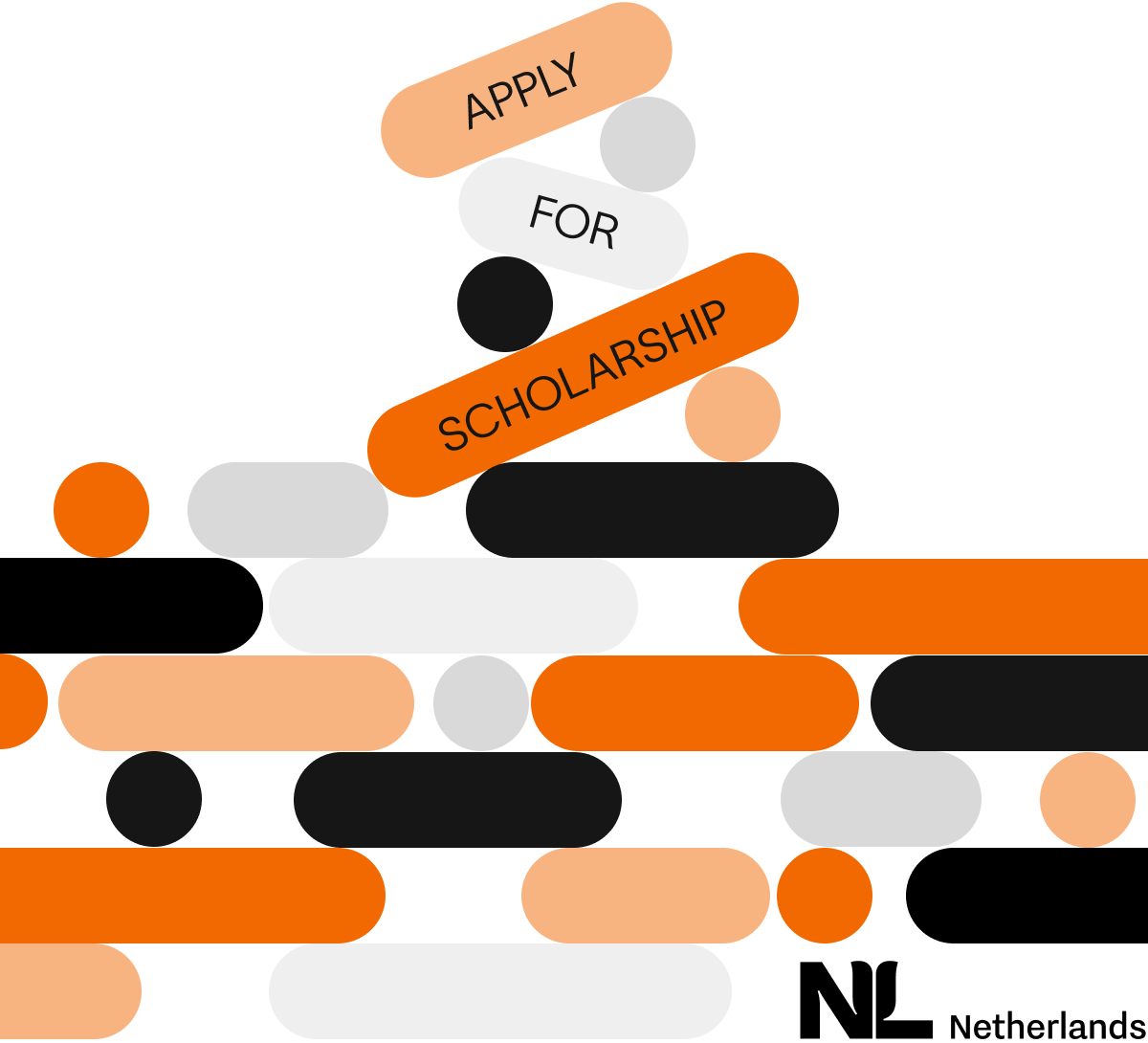 Powered by The Netherlands Scholarship
The call for scholarships is now closed and we will reach out to grantees shortly.
In collaboration with the regional Embassies of the Kingdom of the Netherlands, 36 scholarships were provided to select participants from the following countries: Albania, Czechia, Slovakia, Hungary, Croatia, Bosnia and Herzegovina, North Macedonia, Kosovo, Serbia, Bulgaria, Romania, and Slovenia. The scholarship covered registration fees for the conference and accommodation in Ljubljana for the duration of the event.
DISCO Slovenia – Digital Sovereignty Conference is a new regional event, setting the stage for many more to come. It fosters critical thought, champions digital rights, and fuels social activism. In its firm resolution to reclaim sovereignty over our digital destiny, DISCO unfolded in its inaugural edition this October.

The first DISCO conference focused on the transformative power of active and engaged civil society. From inspiring legal battles and activist campaigns to engineering breakthroughs, we explored alternative ways to think about the idea of technological progress. Guided by a constellation of captivating voices, we want to reshape the discourse and redefine the narrative, propelling our region to the vanguard of the global digital sovereignty movement.
DISCO Slovenia 2023 offered meaningful panel discussions, inspiring sessions, and interactive workshops. Lasting camaraderies were forged and the pulsating rhythm of a revolution unfurling had us dance – one resounding beat at a time!
Organised by Danes je nov dan, Inštitut za druga vprašanja / Today is a New Day, Institute for Other Studies.
Danes je nov dan is an NGO with over a decade of experience in the field. Our mission is to promote open data, responsible tech, and participatory decision-making. With our own open-source digital tools and platforms, we've already rocked over 100 projects and built strong partnerships with fellow NGOs and civil society organisations both at home and internationally.
We've established DISCO to empower individuals, organisations and communities on our shared path toward a brighter digital future.