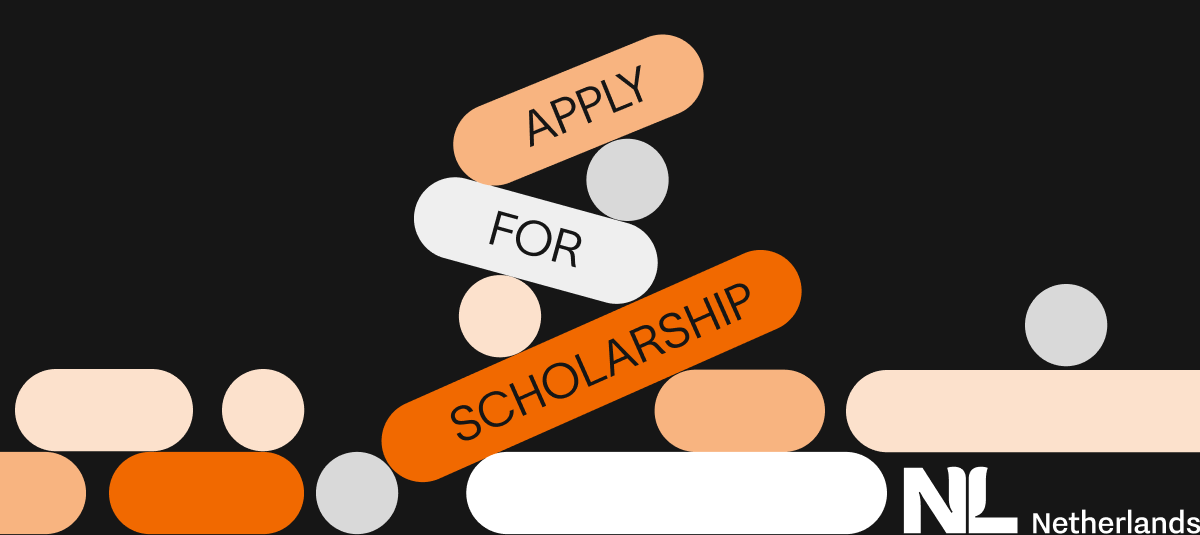 Get Powered by The Netherlands
Call for scholarships is now closed.
In accordance with our mission to make participation at DISCO Slovenia 2023 accessible to everyone, we are pleased to announce that, in collaboration with selected regional Embassies of the Kingdom of the Netherlands, we are providing scholarships to 36 participants from the following countries: Albania, Czechia, Slovakia, Hungary, Croatia, Bosnia and Herzegovina, North Macedonia, Kosovo, Serbia, Bulgaria, Romania, and Slovenia.
The scholarship covers registration fees for the conference as well as accommodation in Ljubljana from 23 to 26 October. The deadline for scholarship applications is 5 September. The grantees will be selected by their local Dutch embassies by 15 September. If you come from one of the eligible countries, you can apply for the scholarship at our registration page!