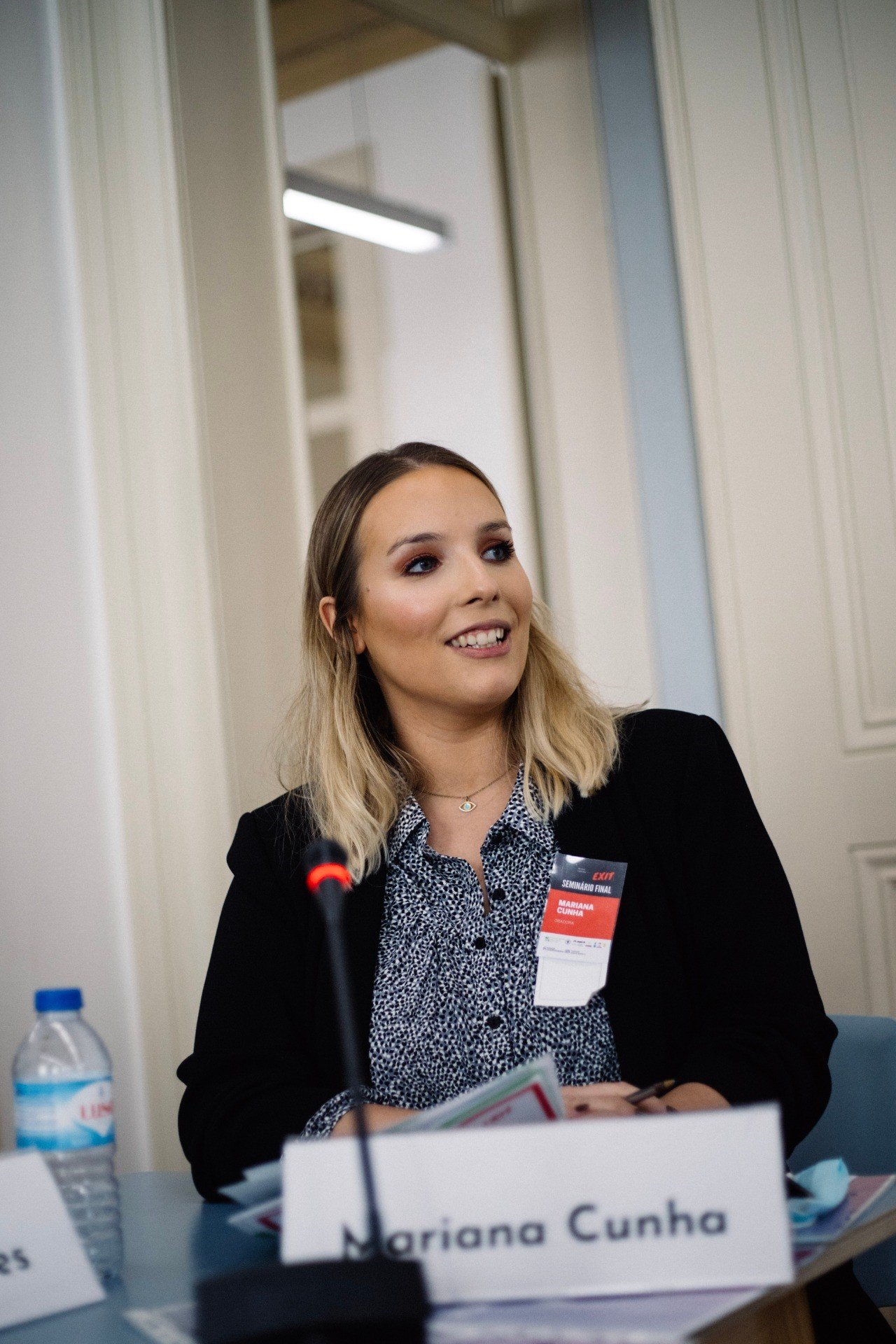 Mariana da Cunha
Programme Officer at the Netherlands Helsinki Committee – Human Rights Defence Team. Project Coordinator of the EU project, 'Catalyst of Change'.
---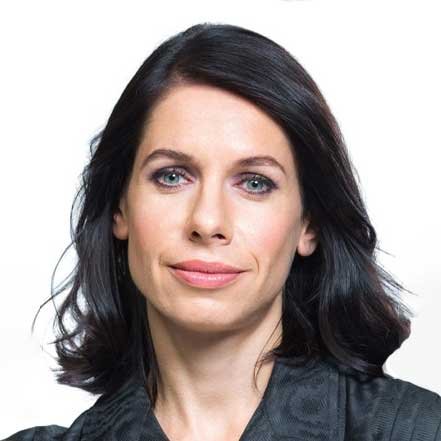 Klara Škrinjar
Journalist and Editor at Oštro. Currently focusing on data projects and networks of politicians.
---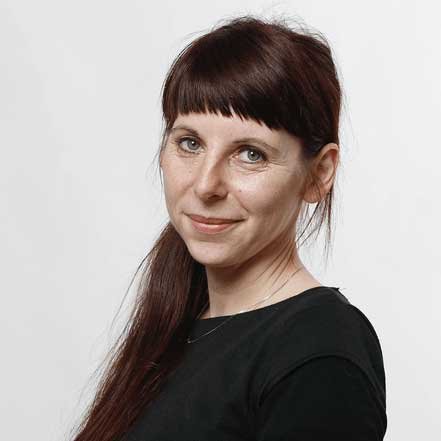 Maja Čakarić
Journalist and Editor at Oštro with an interest in digital security. Also a podcast Co-host.
---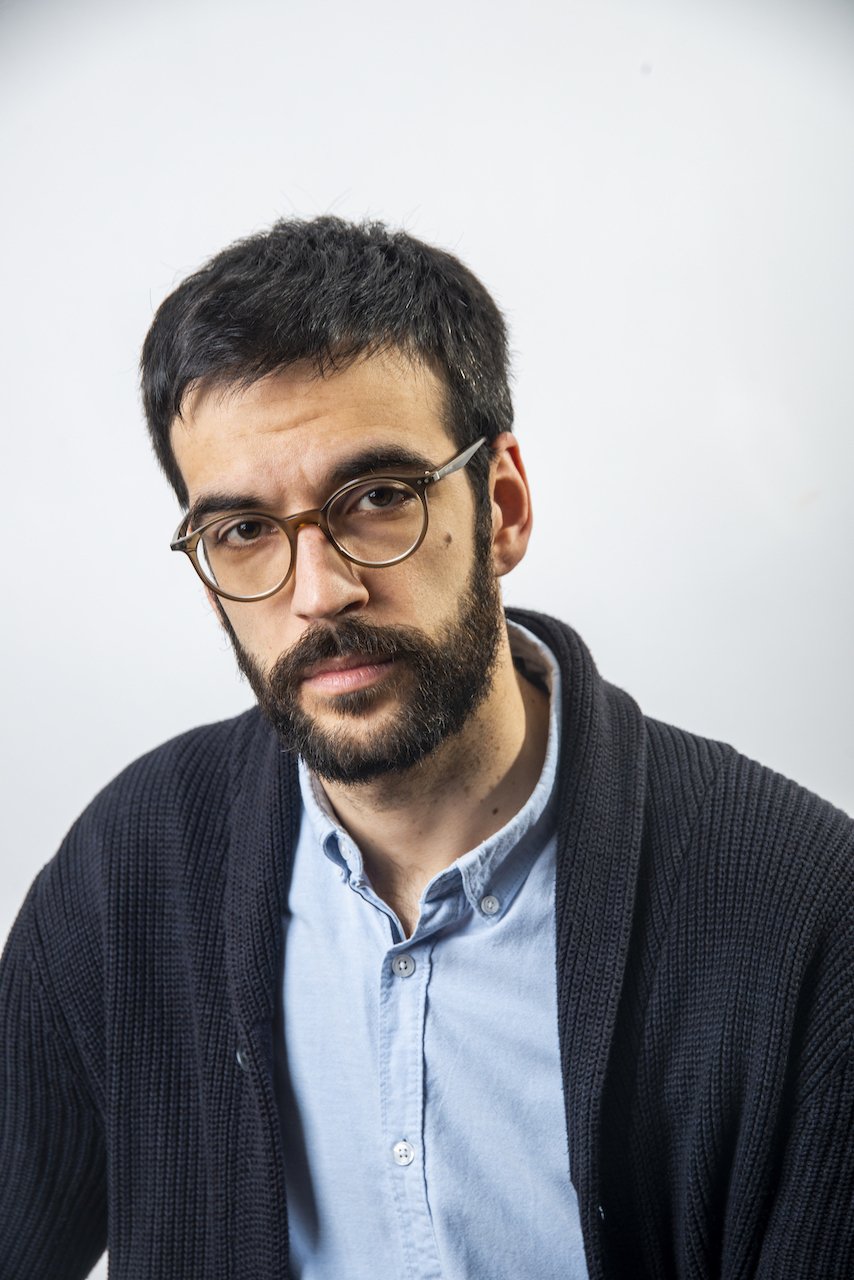 Danilo Ćurčić
Programme coordinator of the A 11 – Initiative for Economic and Social Rights, currently dealing with digital exclusion services in social protection in Serbia.
---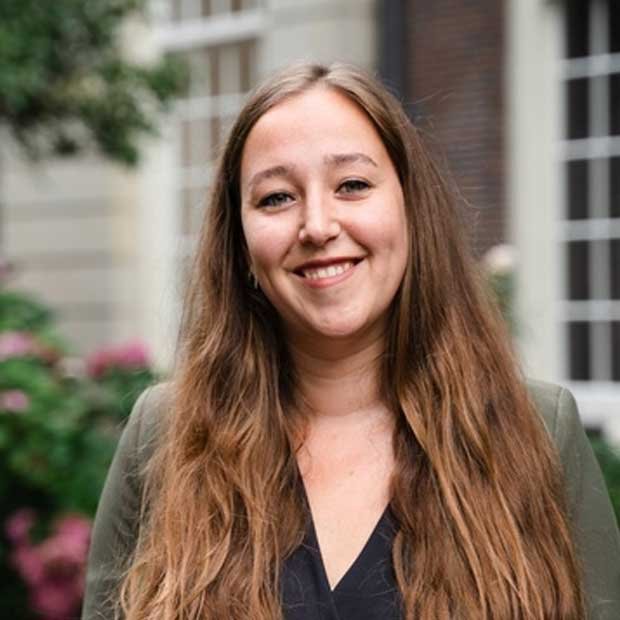 Aïcha Chaghouani
Relations and Advocacy Officer of the Netherlands Helsinki Committee, working on advocacy, strategy and partnership development for civil society.
---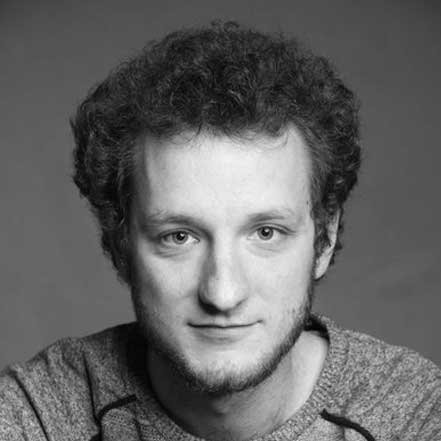 Matej Zwitter
Journalist and Editor at Oštro. Enjoys working with data.
---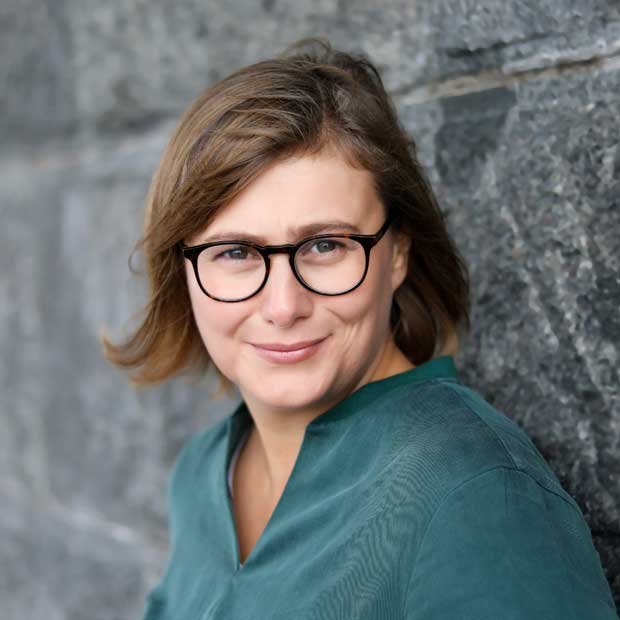 Dorota Anna Głowacka
Lawyer at Panoptykon Foundation (Poland), responsible for strategic litigation and advocacy in the area of online platform regulation.
---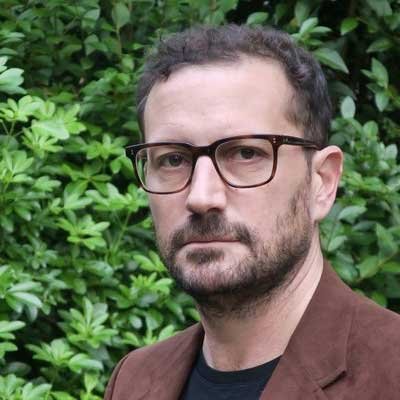 Joshua Franco
Senior Research Advisor, Amnesty Tech at Amnesty International
---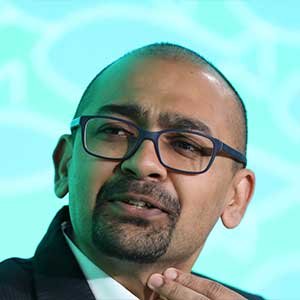 Kris Shrishak
Senior Fellow at the Irish Council for Civil Liberties working on AI regulation, surveillance, cryptography, data rights, and privacy.
---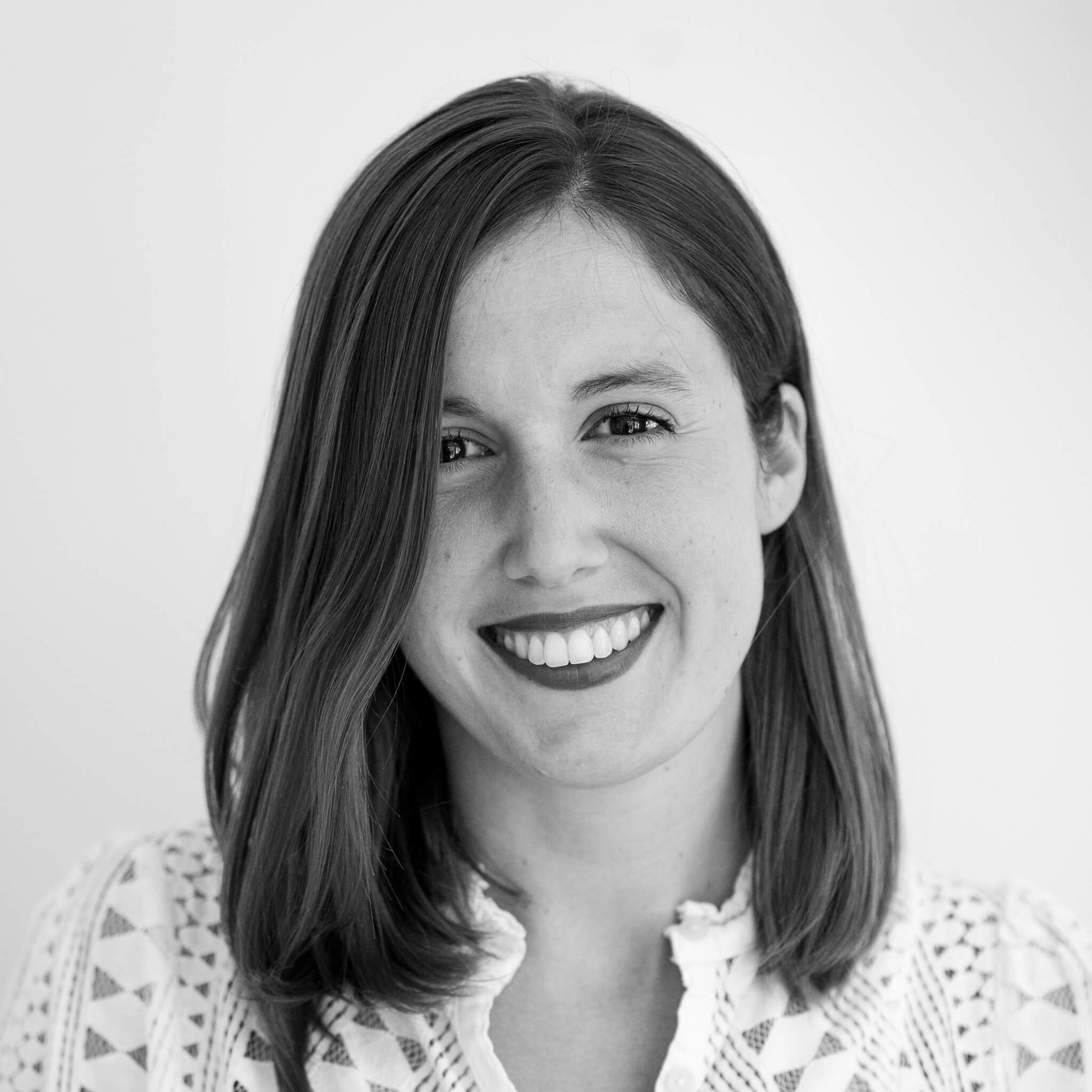 Maria Mingo
Policy and Advocacy Manager at Mnemonic. Works on atrocity crime content preservation for accountability.
---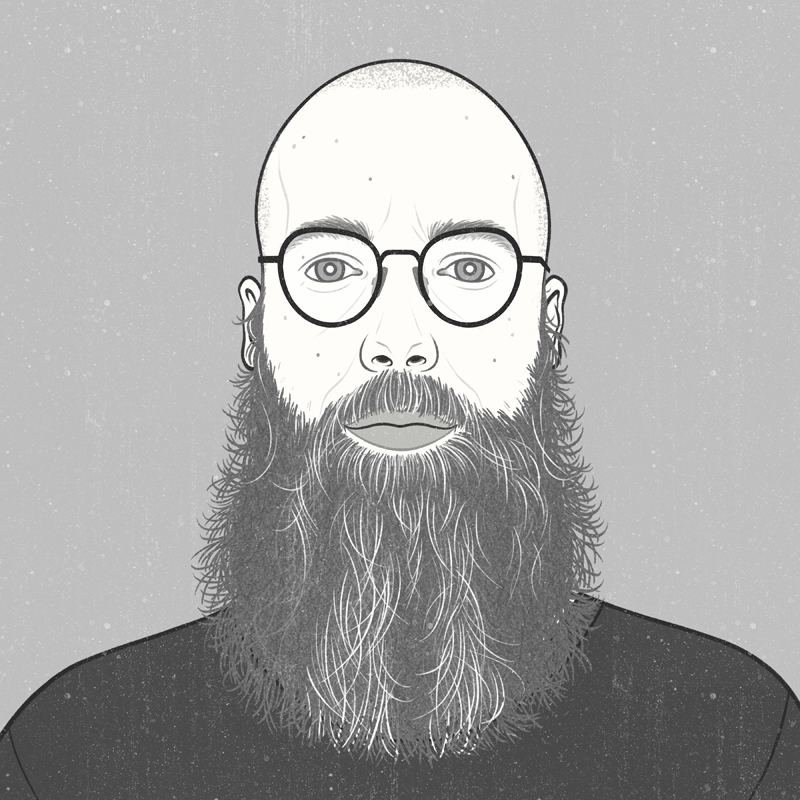 Cullen Miller
VP of Product at Spawning.ai. Spawning is building the consent layer for AI.
---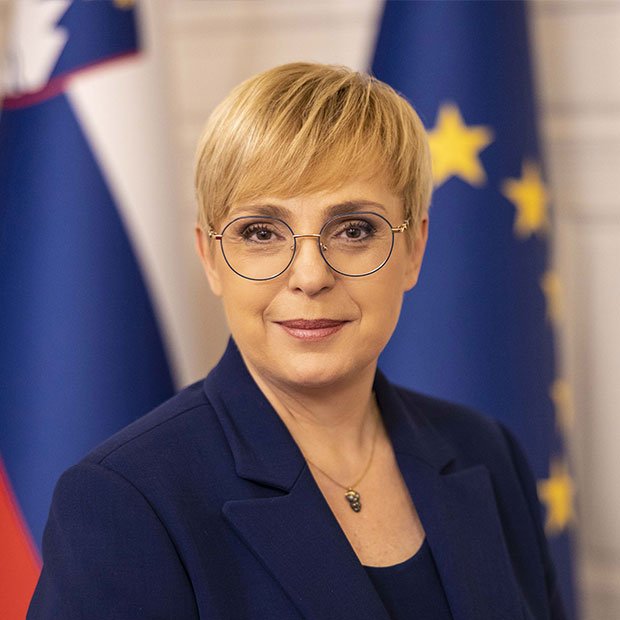 Nataša Pirc Musar
The President of the Republic of Slovenia, a former data protection attorney and Slovenia's Information Commissioner.
---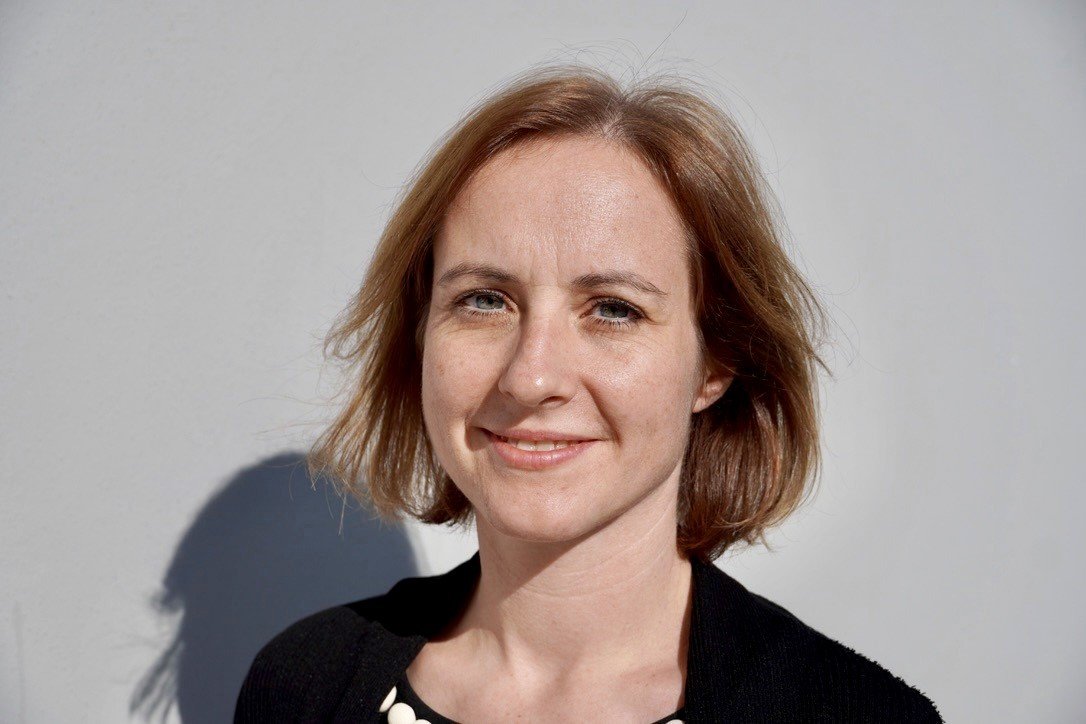 Neža Grasselli
Data Protection Lawyer at noyb – European Center for Digital Rights and the president of Transparency International Slovenia.
---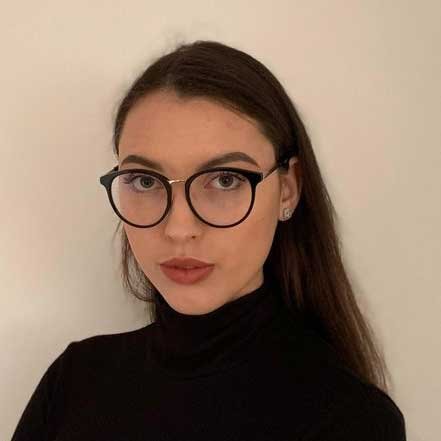 Žana Erznožnik
Journalist and Deputy Editor at Oštro. Currently focusing on fact-checking disinformation and research for data projects.
---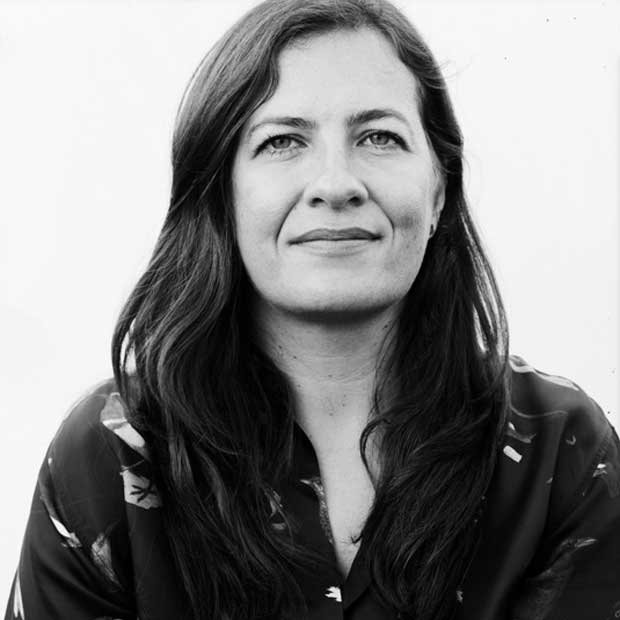 Anuška Delić
Founder and Editor in Chief at Oštro.
---